Pausen Service (Break Service)
Our break service is just the thing to fortify guests at an event in between: with freshly made rolls or buttered pretzels, juicy snacks (sweet or savory) as well as cold and hot drinks.
We guarantee a high-quality and uncomplicated supply. Interested? You can reach us by mail, by phone or directly in one of our cafeterias.
Our offer and the order form can be downloaded here: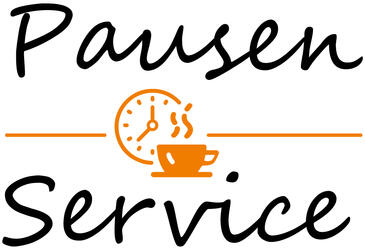 Interested? We can be reached by phone, email or in one of our cafeterias and will get back to you as soon as possible.
Pausen Service
Ossietzkystraße 3, 70174 Stuttgart
Clicking the button below will load the map. During this process my IP address is transmitted to Google. I agree with this. I am aware of the
privacy policy
.