Pausen Service (Break Service)
Simply order and pick up food
Our break service is just the right thing to strengthen guests of an event in between:
We offer
fresh sandwiches and buttered pretzels
juicy sweet and savory snacks, such as our delicious bell pepper and tomato strudel or the vegan blueberry muffin
cold and warm drinks, such as Club Mate, apple juice spritzer or coffee
We guarantee a high quality and uncomplicated supply.
Our break service is an out-of-home service: simply order food and pick it up in one of our cafeterias. Our offer and the order form can be downloaded here. When ordering, please indicate where and when the food will be picked up: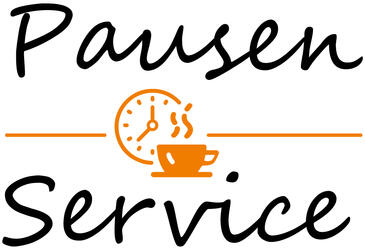 Interested or any questions? We are happy to advise! We can be reached by phone, email or in one of our cafeterias and will get back to you as soon as possible.
Pausen Service
Ossietzkystraße 3, 70174 Stuttgart
Telefonische Erreichbarkeit:
Montag, Dienstag, Donnerstag und Freitag von 9.00 - 13.30 Uhr
+49 711 6856-2977
Clicking the button below will load the map. During this process my IP address is transmitted to Google. I agree with this. I am aware of the
privacy policy
.