Pausen Service (Break Service)
Simply order and pick up food
Our break service is just the right thing to strengthen guests of an event in between:
We offer
fresh sandwiches and buttered pretzels
juicy sweet and savory snacks, such as our delicious bell pepper and tomato strudel or the vegan blueberry muffin
cold and warm drinks, such as Club Mate, apple juice spritzer or coffee
We guarantee a high quality and uncomplicated supply.
Glasses and cutlery can be picked up only if a respective product was ordered, for which one needs this. Beyond that we do not lend tableware.
Our break service is an out-of-home service: simply order food and pick it up in one of our cafeterias. Our offer and the order form can be downloaded here. When ordering, please indicate where and when the food will be picked up: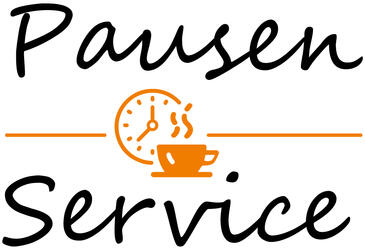 Interested or any questions? We are happy to advise! We can be reached by phone, email or in one of our cafeterias and will get back to you as soon as possible.
In these cafeterias we offer the break service
Our canteens and cafeterias are listed here.
You can easily filter by cafeteria under "facility type" - where we offer our convenient pick-up break service!

Attention: At the Vaihingen location, we only offer the break service in the Cafeteria Denkpause and at our mobile sales in the HdM!